Geneva is a city famous for its excellent hotels, wide variety of cultural sites and historic monuments. But did you know that the food is great here too? For many years, big names have been opening restaurants in our city, helping to cement Geneva's image as a gastronomic destination. So we at Manotel have decided to follow suit by opening some unique restaurants in diverse locations, with the help of some very talented chefs. Find out more below.
 L'Aparté – the gourmet option
L'Aparté is a true temple to haute cuisine, located in the centre of Geneva within the magnificent Hôtel Royal. The secret of this venue lies in the talent and expertise of its genius chef, Armel Bedouet, who creates sublime flavours using exceptional produce. The renowned restaurant guide Gault & Millau awarded L'Aparté an impressive 16/20 score in its 2018 edition, reserving special praise for the precision and quality of Chef Bedouet's work.
But be sure to book ahead as, in order to maintain an intimate, refined and exclusive atmosphere, the restaurant only seats 15.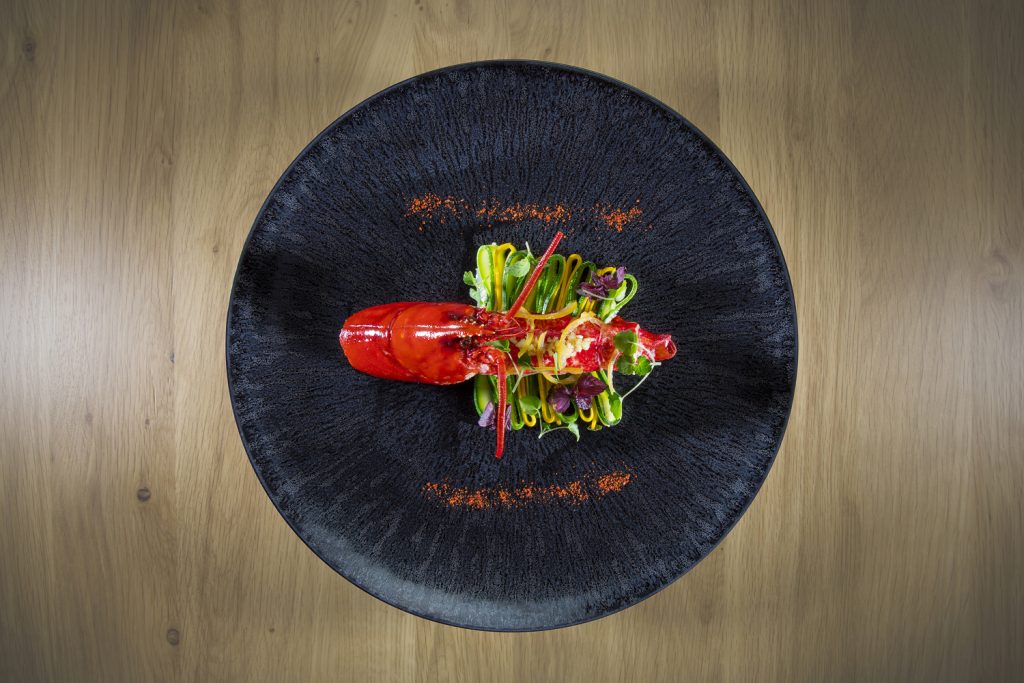 Le Bistro – the classic option
Le Bistro is the second restaurant within the Hôtel Royal in Geneva. Larger, more casual and more conventional than L'Aparté, it offers generous, rapidly-prepared dishes using traditional high-quality ingredients. You will be invited to tuck into hearty French dishes and sample local Swiss wines. Basically, le Bistro is the perfect place for a friendly meal or a business dinner.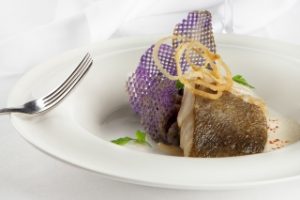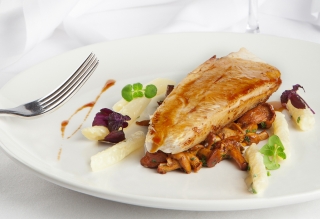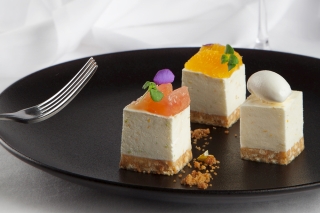 If you're looking for traditional Swiss cuisine in the heart of Geneva, look no further than the Restaurant Edelweiss! Here, you can try a delicious fondue, along with a host of other dishes and products from around Switzerland. In this typically Swiss setting where a folk band plays (and yodels!) while you eat, you'll discover why Switzerland and Geneva are so famous for their hospitality. Don't miss out! The Restaurant Edelweiss also organises cheese fondue cooking classes. Yummy!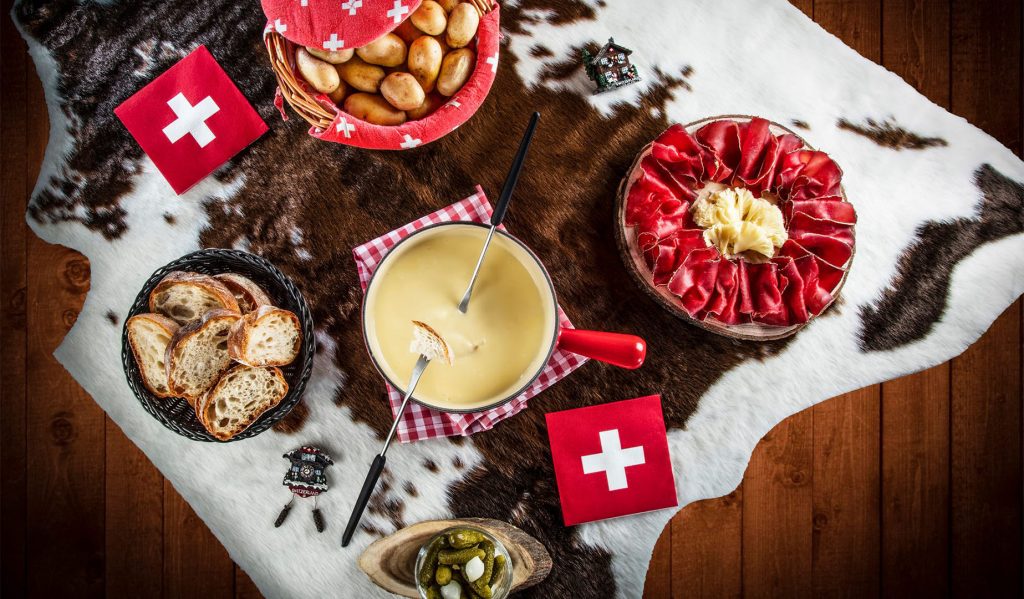 If you've got a taste for adventure, then the Trilby Restaurant at Hôtel N'vY in Geneva is perfect for you! In this modern and stylish restaurant adorned with contemporary art pieces, anything is possible! In fact, the customer plays an active role in creating their own meal – you get to choose the accompaniments to your meat or fish dish from 4 different vegetable sides, 4 rice/pasta/potato options and 6 sauces! The cuisine here is sophisticated and the endless flavour combinations are sure to delight.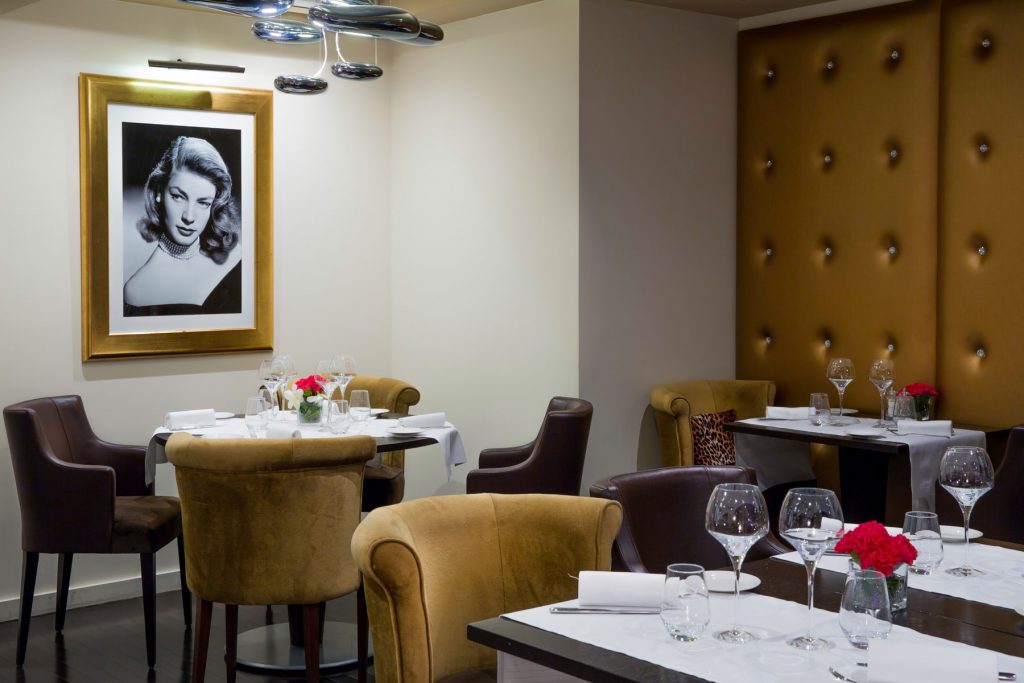 It's clear to see then that in Geneva, all of your epicurean pleasures will be fulfilled, as you're truly spoilt for choice!